Real Estate Coaching…In the News
Reading Time: 2 mins, 17 secs
If you're still on the fence about Real Estate Coaching, there are numerous articles that have been written about why agents should invest in having a coach and how to find the right coach for you.
Here is a round up of a few of my favorite articles that cover:
What is real estate coaching?  Real estate coaching myths.  Why agents need coaching.  Does real estate coaching work?
Coaching Myths & Mysteries 
"Top agents have a coach to provide them with valuable insight and direction to help them get to the top of their market and stay there. So why doesn't every agent have a coach? Most agents misunderstand the concept of coaching and have heard numerous myths about it."
Read more from Realtor.com here: http://www.realtor.com/advice/coaching-myths-and-mysteries/
Why Every Agent Should Get Coaching 
"The ideal time to find a coach is when you are newly licensed but even veteran agents can benefit. So how do you know if you need a coach? If you don't know what your production numbers where from the last three years, you don't have a business plan, you don't understand your weaknesses and how to overcome them, or you are trying to figure out how to raise your production – you need a coach!"
Read more from Market Leader here: http://www.marketleader.com/blog/2014/08/27/why-every-agent-should-get-real-estate-coaching/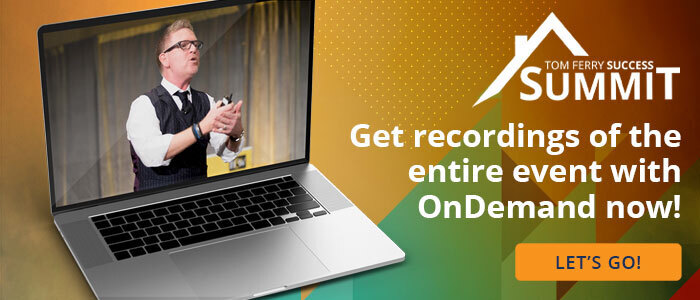 Top Coaches for Real Estate Agents
"As the real-estate industry bounces back, agents and brokerages are returning to coaches to help them figure out a raft of new technologies, manage increasingly large teams and offices—and help them cope with the pressures of being fully commissioned salespeople."
Read more from WSJ here: http://www.wsj.com/articles/top-coaches-for-real-estate-agents-1412265709 (subscription)
How Real Estate Coach Helps Agents Grow Their Business
"One common solution to help with these concerns is to hire an experienced, reputable real estate coach — in other words, someone who has dealt with everything you're going through today and can guide your career in the right direction."
Read more from Placester here: https://placester.com/real-estate-marketing-academy/coach-successful-real-estate-agent/
Special Report: Real Estate Coaching's Payoff
"If you've never worked with one, you might be skeptical that real estate coaches can actually deliver on all the promises they make.  But an Inman survey on real estate coaching found that the vast majority of agents working with coaches see a return on investment."
Read more from Inman here: http://www.inman.com/2014/12/08/special-report-real-estate-coachings-payoff/ (subscription)
Have you considered hiring a coach?  We'd love to apply for the job.  
Here's what coaching has done for our clients and can do for you as well: http://www.tomferry.com/our-programs/meet-our-coaching-clients/
Why not learn more during a free, no strings attached consultation call. Sign up here