My favorite business planning tips #BestYearEver

Reading Time: 0 mins, 59 secs
You've worked hard all year towards achieving your goals…don't stop now!  If you created your annual plan with me last year then you scheduled in vacation time throughout the year…and took it.
Now that the holidays are here again, it's time to finish up your business plan and set yourself up for success right out of the gate in 2016 by not taking your foot off the gas.
Here are some of my favorite and most powerful videos about making 2016 YOUR BEST YEAR EVER!
Feel free to binge watch…the tips in these videos are that influential…then share with someone else who can benefit…and watch again!
Happy holidays and cheers to a productive December and prosperous 2016!
Why Most Agents Will Be Broke in January 2016
5 Ways to TurboCharge Your Lead Generation
Make 2016 the Best Year Ever!
The Secrets to Getting Everything You Want
Was 2015 a great year for you professionally and personally?
Whether your answer is YES or no …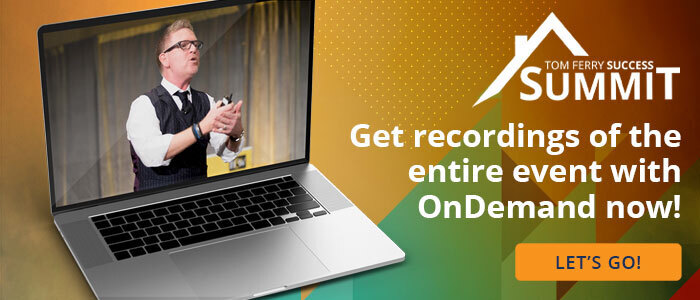 Right now is the time to start planning for 2016 to ensure it is your best year ever!
Be sure to download the Best Year Ever Kit and receive a complimentary coaching consultation.