Are you looking for some come-list-me calls where sellers come directly to you to sell their homes? Or do you just want a simple way to have consumers validate their choice of choosing you as their agent? If the answer is yes and yes, then you want to create your Proof of Success marketing piece for all your transactions in the current year.
NAR reported, consumers are selecting agents today based on: the agent's company, track record and reviews by former clients. So what you want to do is incorporate as many of these things into your marketing piece.
Here's what you want to do:
• Make a list of every transaction you've done this year
• Enter that list in Google Maps or batchgeo.com
• Send it over to your marketing department or have someone from fiverr.com design the piece for you
• Send the mailer out in January with the title "Thank you for allowing us to help so many families last year"
• Send the same mailer in February with the title "Who you work with matters. We were able to help x times the national average of real estate professionals in our marketplace"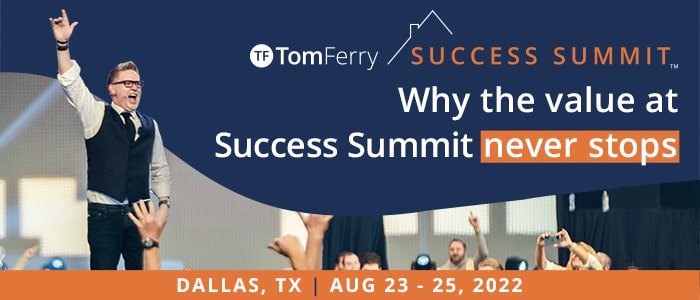 If you are a newer agent or don't have that many transactions, here are some tips on making your marketing mailer stand out:
• Make your address pin bubble bigger
• Take the last couple years of transactions and market as a snapshot of your entire career
• Use your office's total transactions – ask your broker for permission
With your Proof of Success marketing piece, I'm confident you will start the new year with a bang!