Join Me and Gary Vaynerchuk for a Private Q+A Session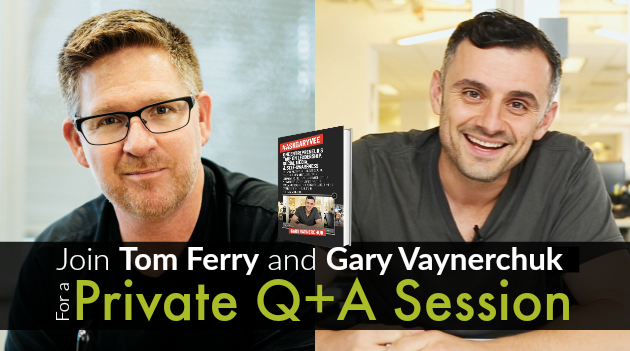 Reading Time: 0 mins, 55 secs
I'm so excited about my buddy Gary's new book that after chatting with him, we both decided to offer buyers of the book a little something extra…
A Private VIP Q+A Session!
Want in?
Be a part of this exclusive virtual event in 3 Simple Steps:

Step 1: Purchase 4 copies of #AskGaryVee on Amazon by clicking here.
Step 2: Email your receipt to my team at tferry@tomferry.com with subject line "4 Books"
Step 3: Receive your special invite to this Private Q+A Session in the next few weeks.
But you gotta hurry…
LAST CALL: The Q+A Session is officially scheduled! Join us on Friday, May 13th at 2pm PST/5pm EST.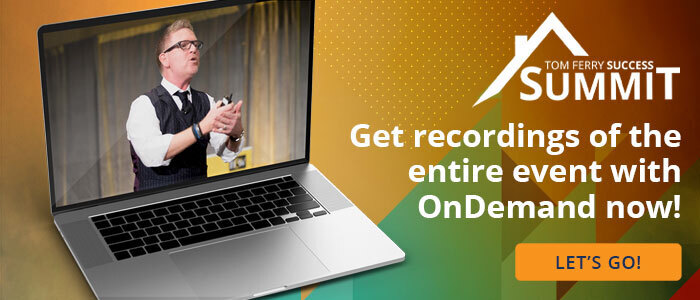 Gary and I have been friends for nearly 10 years. It's been exciting to watch his growth and accomplishments thus far, including becoming a best-selling author, a prolific investor, and owner and operator of VaynerMedia, one of the world's hottest digital agencies.
He's shared so much wisdom with me, including appearing on an episode of the #TomFerryShow about Social Media Marketing.
We hope to see you there…
-T