Introducing the Tom Ferry Ambassador Members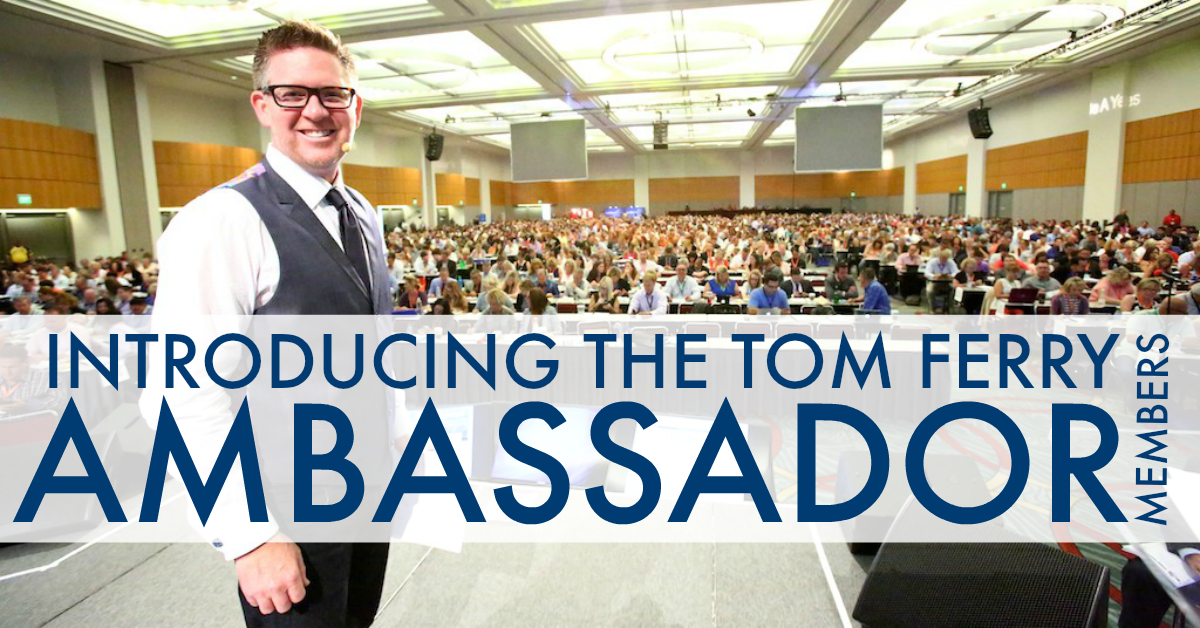 Reading Time: 1 min, 4 secs
We recently announced the upcoming creation of the Tom Ferry Ambassador Program.
Today, we're so excited to introduce the new members!
As we continue to work to provide the best coaching programs in the real estate industry, we will rely heavily on the feedback of our coaching members on the best ways to do this.
The role of Tom Ferry Ambassador Members will help share ideas, announcements, and the Tom Ferry brand.
Our new Ambassadors will also serve as our Summit Buzz Team during Success Summit, providing up-to-date pictures and posts live from the event.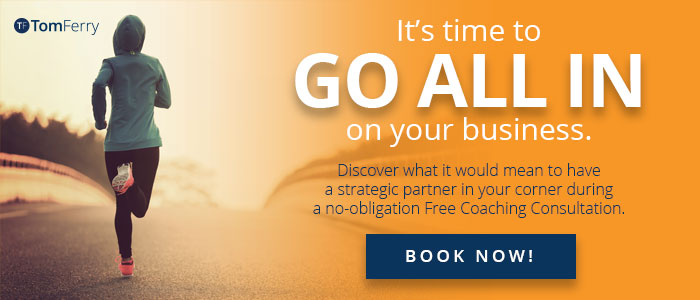 So without further ado, here's our new members of the Tom Ferry Ambassador Program:
Ann Shumbo
Caroline Gosselin
Dawn Maloney
Diane Glander
DJ DellaSala
Emma Lefkowitz
Eric Bolen
Gary Massa
Geoffrey Tackney
Haneen Hayder
James Tiernan
Jason Farabee
Jason Farris
Jay Marks
Jennifer Tackney
Jill Biggs
Jon-David Lenard
Karen Peters
Kevin McGinnis
Kirk R Simmon
Kyle Whissel
Laurie Eastman
Leslie DeLuca
Leslie Sherma -Aoun
Lynn Garafola
Mandy McGuire
Marcus Koss
Mary Aguilar
Merrill and Kristi Jencks
Paige Fingerhut Charnick
Rebecca White
Robyn Burdett
Ron Davis
Ryan Argue
Sandra Pike
Scott Kompa
Steven Amaya
Tomas Baranyai
Venus Howard
Vikram Deol
Welcome and Congratulations!
Not a Tom Ferry Coaching Member yet? Sign up for your Free Coaching Consultation here.