How to have a Powerful Day… Everyday!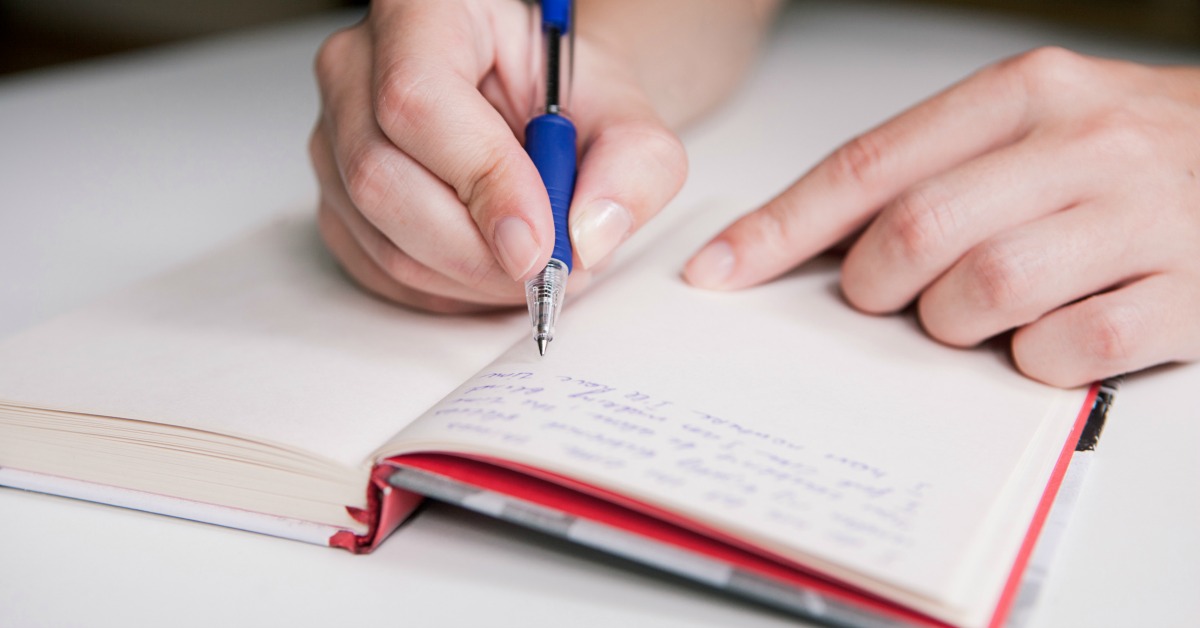 Reading Time: 1 min, 20 secs
My all-time favorite saying is:
"If it's not in your schedule, it doesn't exist." 
I know we're all busy with a million to-do's.
But to be successful you must schedule your success:
Skill Building
Motivation
Networking 
In my experience the simplest way to get it all done efficiently is by getting the to-do list out of your head and into your calendar.
Why You Must Consistently Plan Your Powerful Day
1. Daily Motivation!
2. Focused Mindset!
3. Staying Relevant!
4. Commitment to Growth!
Having a schedule frames us mentally for the day, but if we open up our calendars and see NOTHING – how do we act?
Is there any sense of urgency?
The answer all too often is … NO.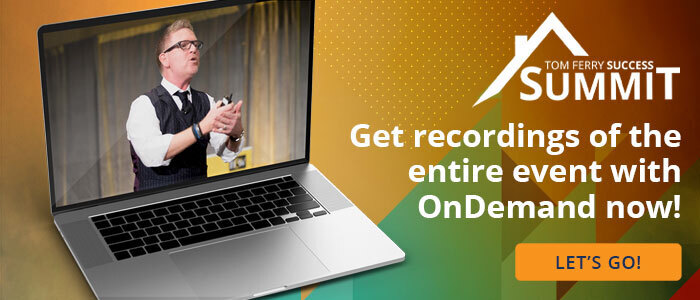 With an empty calendar you'll end up watching 3 hours of cat videos on YouTube!
Once it's in your calendar you then have scheduled time to ACT ON IT.
Which you must commit to doing.
Once I adopted this method of time management my productivity skyrocketed! 
The secret is being consistent and planning for your powerful day … EVERYDAY!
We want to know exactly what we're supposed to do and exactly what we're suppose to wear.
When you schedule out your time, your life and business begins to grow …
Here are some of our client's favorite training videos on time management and staying in the right mindset:
Not sure were to start with adjust your schedule to be more productive?
Our coaches are here to help set you up for success.
Click HERE to sign up for a free complimentary coaching call.