How to Convert More Real Estate Leads
I was speaking my good friend Greg Schwartz of Zillow the other day about the importance of converting leads and we both agreed that ALL THE MONEY IS IN CONVERSION.  And, when it comes to converting leads it's all about SPEED TO LEAD.
The name of the game in today's market is MODALITY!  When a person is on your website they are in the mode of taking ACTION.  If you wait too long to follow up with them their mood will have changed and you're going to have to work harder on the conversion.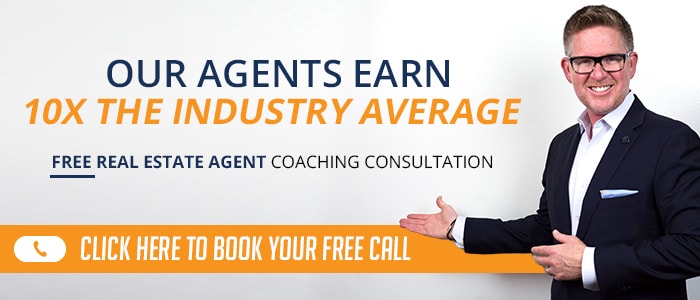 ---