How Successful Real Estate Agents Position Themselves on Facebook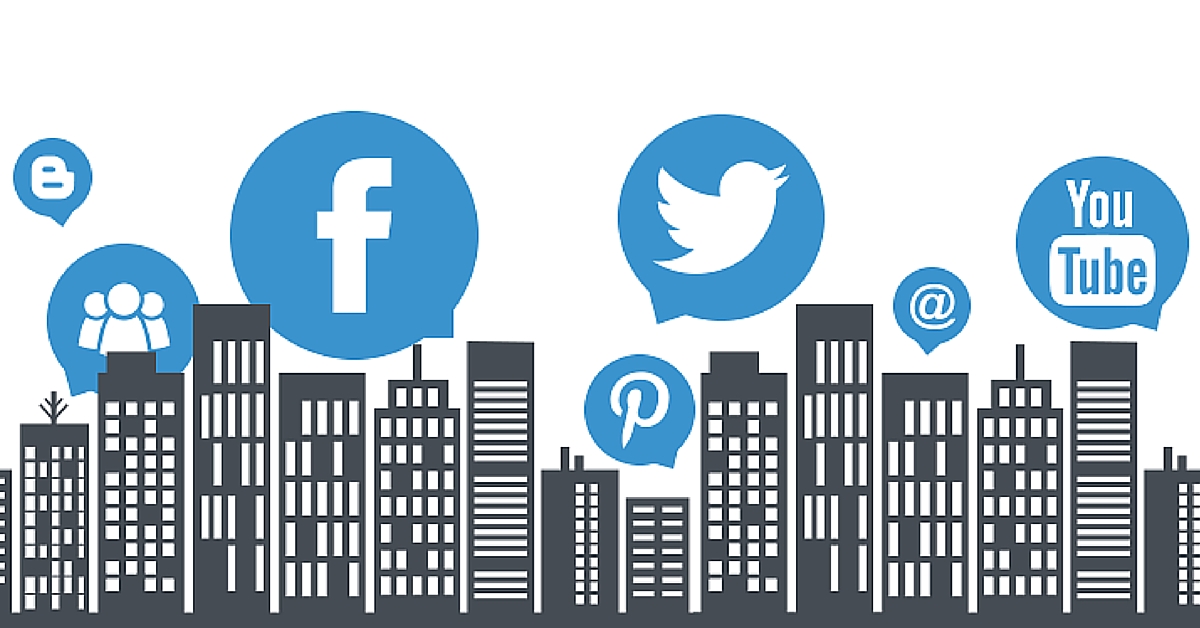 Reading Time: 3 mins, 17 secs
According to a joint study released by Google and the National Association of Realtors, 2 of 3 people searching for a prospective real estate professional research them "extensively online prior to working with them".
That number is increasing every day, and one of the most popular places to research people online these days is where?
Social media.
Facebook is indeed a good place to gather information about the housing market and "check out" an agent who they are considering hiring.
So here's what you need to keep in mind.
What customers are looking for on your Facebook page?

You want to show that you are an agent who cares more about the customer and their family than you care about bragging about yourself and your company.
Reviewing what you are posting on your Facebook page from the point of view of the reader is one way to assess if your top priority is the client.
At a recent real estate conference, Guy Kawasaki, renowned speaker, author, and evangelist, gave the following advice to the Realtors in attendance:
"Value comes in the form of information and assistance. You want to establish a position where people see – through your social media efforts – that you know what you're doing and are helpful … The point is to make yourself useful and valuable. To build credibility; to build trust…"
You should position yourself as that type of agent!
But how do you do that?
First, there are a couple mistakes most agents make that you should avoid.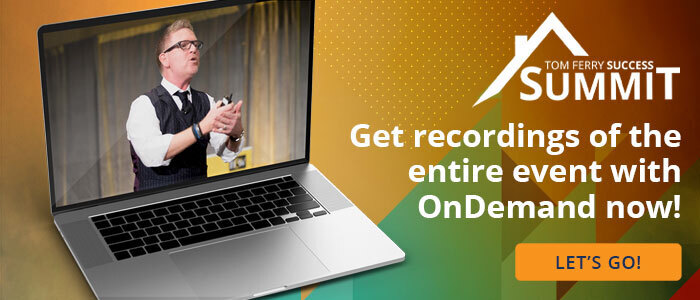 What type of information should you limit posting?
Listings – You should certainly post your listings on Facebook, but make sure your page is not simply full of just listings.Only telling people about YOUR listings and never providing information that is really helpful to THEM is a take, take, take scenario.

And this will only result in an un-engaged audience who's sick of you pushing things on them.

Promotional – If you are constantly bragging about yourself and your company, you're showing your audience that you're just here to get business.Instead, you need to show them that you are here to HELP them.
What type of information should you be posting?
Remember what Guy Kawasaki said: "The point is to make yourself useful and valuable." Here are a few examples of the types of material that will accomplish that goal.
Market Info – Sharing helpful, relevant information about the current housing market is your opportunity to shine as a true market expert.This includes links to articles or blog posts, images with basic market information, infographics, videos, etc.
Buying/Selling Tips – Offering insights on things buyers and sellers should understand when buying or selling is a great way to provide value on Facebook.This could be a simple text post with a tip, a link to a blog post on your website, or a link to download a full Buyers Guide or Sellers Guide.
Community Info – Providing helpful, interesting information about your community and the surrounding areas is a simple way to serve as a resource for your audience.Recent development news in your community or events in the area are perfect examples.
Quotes – Quotes are a great way to add positive, motivational content to your Facebook page while also giving your page some personality. They're free, simple to create or curate and they deliver engagement.
The key to successfully positioning yourself on Facebook is to always provide value to the consumer, and only post information that brands you as an industry expert.
Your social media presence is crucial to your future success so make sure you dedicate the time to do it right.
To dive deeper into how to use Facebook to build your real estate brand, watch this free on-demand webinar from our friends at Keeping Current Matters (KCM) that walks you through the power of branding on Facebook step by step.