On top of missing phone leads, sifting through your voicemail inbox can be a tedious job on its own. Listening through countless messages to separate important clients' calls from spammers takes up precious hours that you could be spending more productively.
Here are some ways you can efficiently manage this tedious task:
Being able to identify who's calling you
Having someone else answer the calls you can't answer
Being able to quickly identify which missed calls are important
Knowing why someone is calling without always being able to talk to them
You could hire someone to help answer your calls, filter out unwanted callers, get contact information and take messages. However, what are you going to do if your budget doesn't allow for a new hire?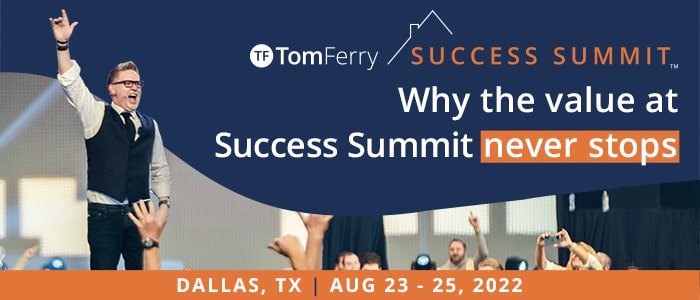 Luckily, technology nowadays can automate some tasks that we once had to hire someone to do. YouMail is one of these technologies that helps to automate answering calls, getting back to missed callers, and capturing phone leads that you might otherwise have lost. Click 
http://www.youmail.com/tomferry
 for more information on how YouMail can help you get through calls and voicemails faster and more quickly get back to leads and clients.