Tweet it out: "The best way to predict the future is to create it" @TomFerry
As we sit here days away from the new year, I thought I'd give you one last assignment to make sure that 2015 is your best year ever! When you do this exercise, your will achieve your goals faster and with greater ease.
So, I want you to write your 2015 best year ever letter–and here's how it work. You're going to write a letter to yourself as if the date was December 30th, 2015. You're going to write this letter one year out, and are literally going to, in writing, articulate you having already achieved every one of your goals. You're articulating each of the goals in the appropriate setting all inside this letter. But that's not all, I also want you to really get into the letter and write something about your mental toughness–your ability to persevere when others would simply quit.
Green Eggs and Ham by Dr. Seuss–do you remember this book? This is like the greatest sales book on the planet! I think there needs to be some reference for you about being Sam. That perseverance to follow through no matter what until you achieve the vision. And I think if you miss that in your letter you're going to miss one of the great gifts of life–the balance between good and bad. You can't enjoy a good bright and sunny day without knowing of a dark, raining day–or vice versa. So write about it. Not that we're trying to affirm it's going to happen but we know some things are not going to go as planned. So I'd rather have you write about it and then talk about how you persevered, how you overcame it, how you remained mentally tough doing your job with inspired action regardless of the circumstances going on around you. That's the power inside this letter I want for you!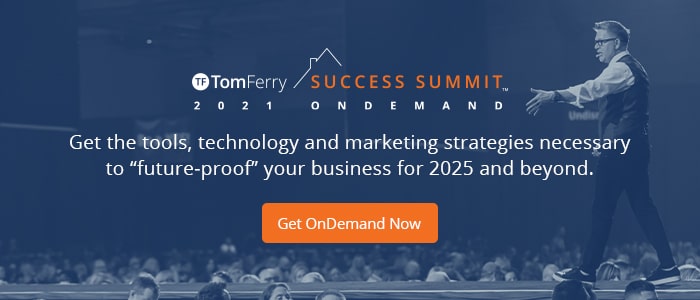 And then the last part of that letter should be some acknowledgement of who you're thankful for. Who you're grateful for. Who you just want to reach out and say: Gosh, thank you so much for doing all that you did to support me in having 2015 be my best year ever!
So, as we sit here on the nearly New Years Eve, spend 15-20 minutes and articulate everything that you want to have happen. All your business goals. All your personal goals. Get it into a letter dated one year from now and then read it over and over again. Because if you can read it, you can believe it, you can emotionalize it, you can own it, and then guess what?–you'll do it!
Have a safe new year, talk to you then!