3 Steps to Becoming the Knowledge Broker
1. Find Content That People Care About
We all know that the big question on everyone's mind is when is the best time to buy and sell. But other types of information can also be helpful to your past clients and sphere of influence.
Keeping Current Matters does a terrific job of providing up-to-date information, with a wealth of content choices and great looking designs like the infographic below.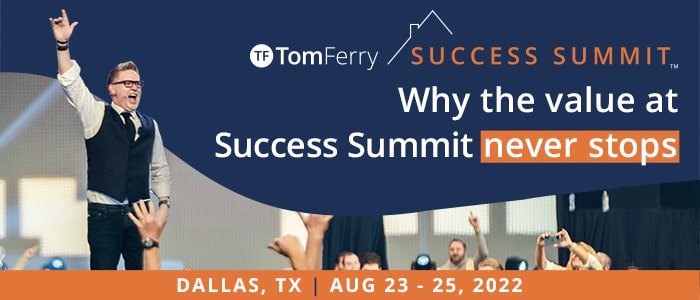 2. Share it in a Professional and Engaging Way
So in this example, you'd use the graphic below to illustrate to your clients how interest rates will affect them if they decide to wait on making a decision.
You could send this graphic out via email, post it to your social channels or simply text it to the people in your contacts.
All ways that will surely lead to conversations about buying and selling.
3. Have a Plan to Convert
When people start replying you must have the right dialogues in place to convert the conversations into appointments and ultimately into closings.
If your sales skills aren't where you'd like them to be we highly recommend attending one of our Sales and Marketing Edge or other events.