Tweet it out: "Start strong, stay strong and finish strong by always remembering why you're going it in the first place" @TomFerry
Happy December! Let me ask you a question… generally speaking in this month, what do you do? Is this a big month for you? Is this a slow month for you? As I look around the country, they either made money or they've given up on their goals and ultimately what that means is they're not going to finish the year strong (and they most likely aren't going to start the year strong.) So if you're motivate for action has been a little low, this is an excellent opportunity for you to learn four different things you can do to close out the month of December and finish strong! 
1.) Decide your goals, specifically for the month of December. How many days are you going to work (or how many days are you planning on taking off), how many buyer/seller appointments are you going to take and how many new sales are you going to generate for the rest of the month?
2.) What are the most important levers for the month of December. I bet there's 30, 40, 50, 70 things you want to do inside your business but what I'm looking for is what's the lever that can generate results right now! You probably only have two or three very significant levers that will move the needle this month and all I want you to think about is.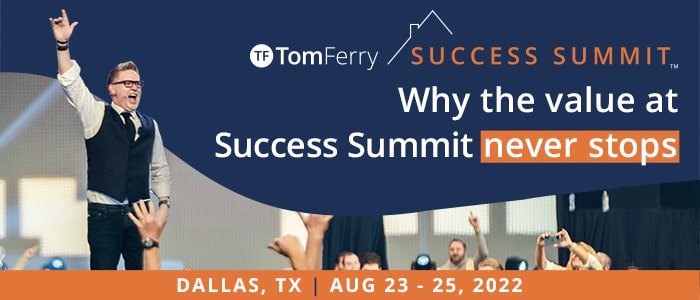 3.) Schedule it. Because if it's not in your schedule, it doesn't exist and never gets done. 
4.) Be accountable. Plain and simple.
So decide on the actions you need to take today. There is still plenty of time this month for you to go out and help lots of buyers and lots of sellers achieve their dreams regarding their real estate. So get to it right now!