Last week, our management team at Tom Ferry – Your Coach formulated the 2016 plan and now will spend 45 days refining, creating, working with their teams on the new disciplines, skills and KPIs and start hiring for 2016.
By doing this NOW it resets our focus. Increases the fire in the belly. And propels us into insane levels of right action.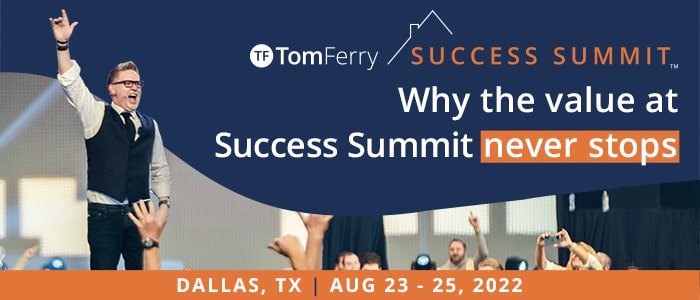 And as we do this, we naturally close out the year in massive action which puts us into momentum to start 2016.
Shouldn't you be doing the same thing with your business?
When you request access to the recording of my 2016 Business Planning Webinar you'll instantly get access to our new and improved Business Plan so you can get started immediately.
Oh yes, we also plan our time off to enjoy the holidays with our friends and families. We just do it with an extra swagger, because we know we've already done what most will start doing in Dec or January.
We strongly recommend you do the same.