Make the most of the Success Summit - Get Exclusive Access & Perks with Summit VIP
Skip to content

Geo Farming – Being at the Center of Your Community
Become the go-to agent in your community with real estate geo farming.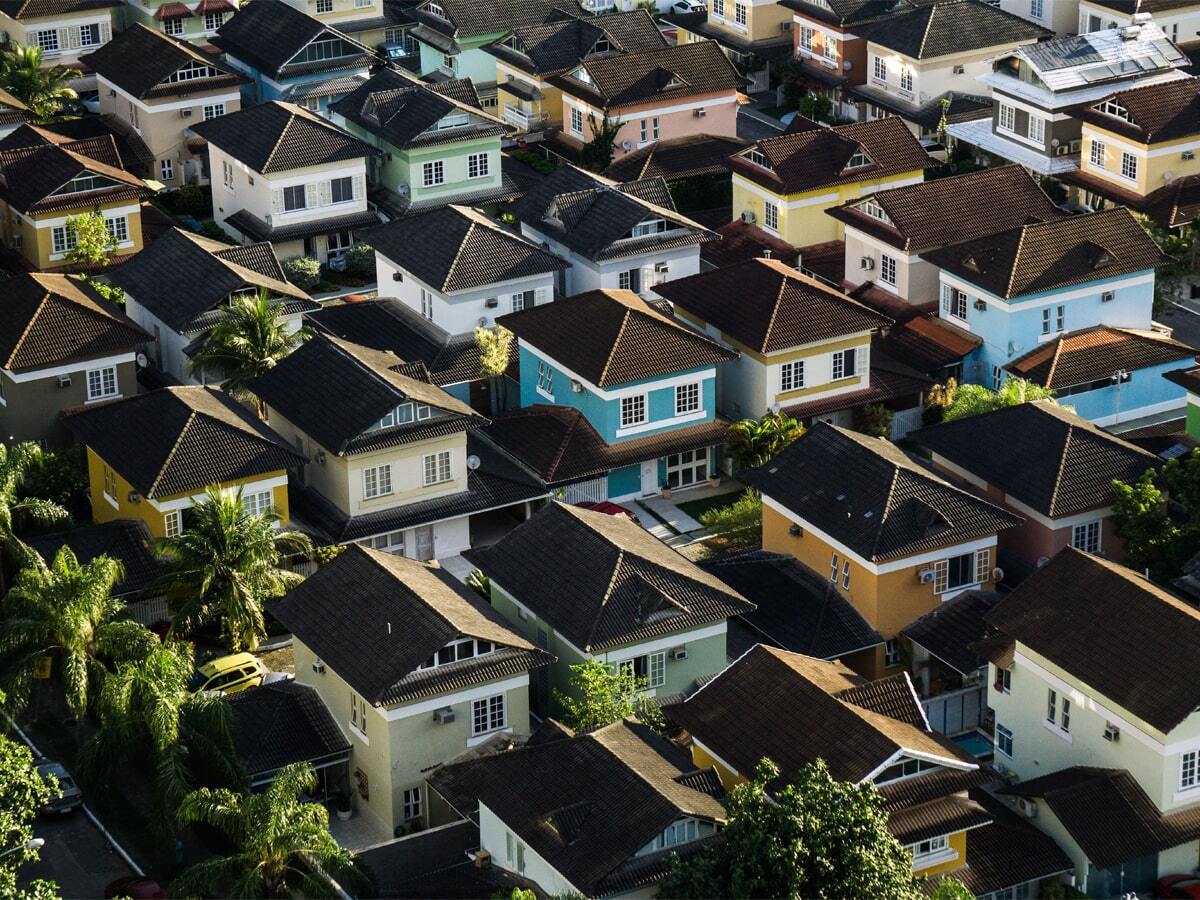 Download Resource


Please Note: This is for residential real estate agents and leaders only. Terms & Privacy can be found at TomFerry.com/Privacy. You may receive up to 4 msgs./month. Message and data rates may apply. Reply STOP to end or HELP for help.
Shelley Sakala earned more than $400k GCI last year from just ONE community in her Greater Phoenix, AZ marketplace.
How'd she do it? By Geo Farming her way to becoming the "go-to resource" for everything to do with her community.
Now she's sharing her secrets with you.
"Geo Farming – Being at the Center of Your Community" is a free case study that walks you step-by-step how to select a farm, establish yourself as a local resource, and all the marketing tactics Shelley uses to cement her reputation.
Download it now – FREE!
"Geo Farming – Being at the Center of Your Community" includes:
How to choose a geographic farm that's the right fit for you
All the monthly mailers and promotions needed to succeed
Social media hacks to establish yourself as the local expert
Examples of Shelley's marketing ready to "rip-off and duplicate"
Shelley's best tips – and an important warning! – about geo farming
FREE coaching consultation call (A $395 value)
Download this case study today! Then, be sure to quickly schedule your free consultation to discover how Tom Ferry coaching can help you achieve the type of success Shelley has!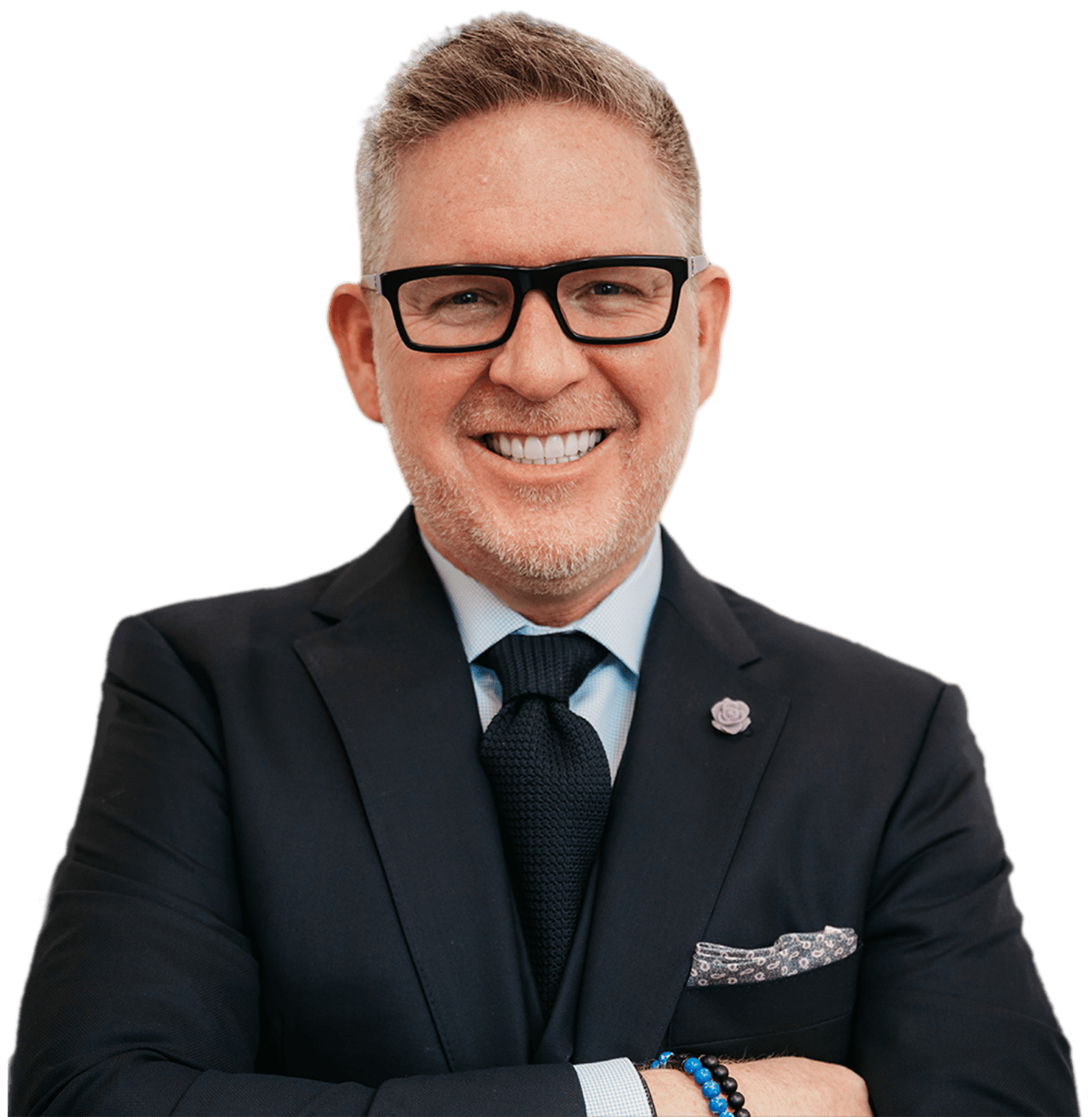 Did You Know.. Tom Ferry Coaching Members Earn 10X the Industry Average?
Joining Tom Ferry coaching is about more than just speaking with your coach. It's about becoming part of a community of like-minded professionals sharing strategies, scripts, encouragement, referrals, and more to maximize your income opportunities. So it's no surprise that coaching members earn 10X the industry average.
Skip to content