Win a Ticket to WIRE: 3-Day Retreat & Empowerment Event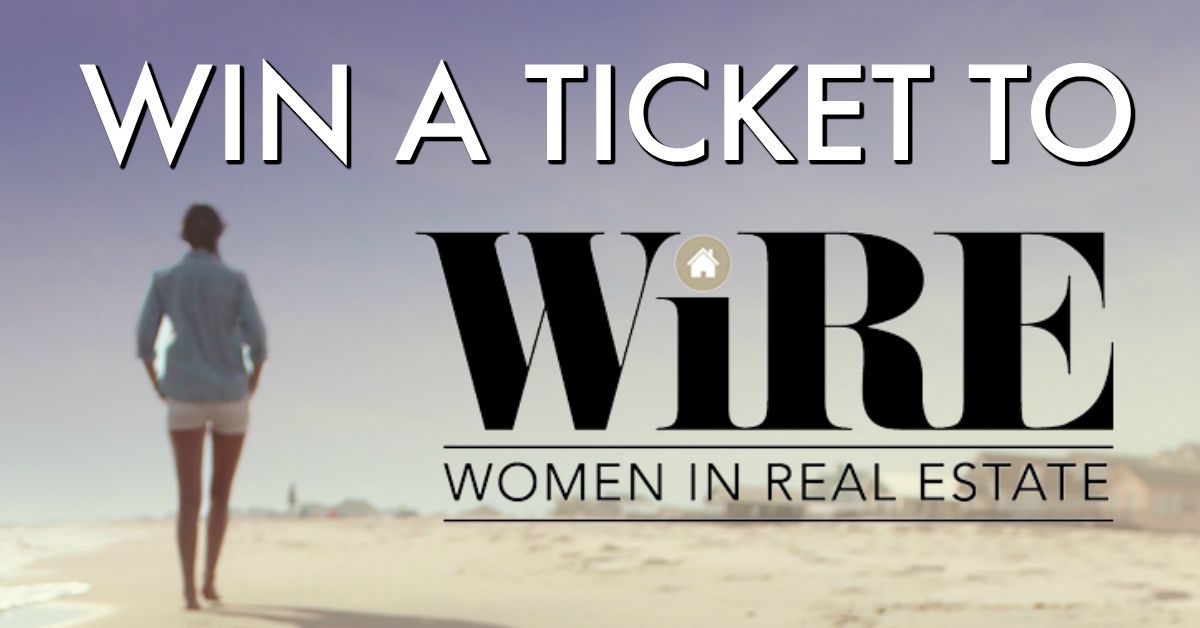 Thinking about attending our inaugural Women in Real Estate Event?
I want to pay for your ticket.
This is the FIRST TIME EVER we've hosted an event like this.
While everyone is invited, the WIRE: 3-Day Retreat & Empowerment Event is created specifically for Women in Real Estate that want to take their business (and life) to the next level.
If you're ready to fall in love with your work again and feel passionate about your business, WIRE is for you.
If you want to move your business forward, close more deals, increase your GCI, etc, all while still having the time to enjoy it, WIRE is for you.
No matter what your goals – WIRE will inspire you to take charge of your real estate business and create the life you've always imagined.
You'll learn from top real estate experts and be surrounded by like-minded women who are navigating the same challenges as you.
We're SO excited about this inaugural event that we're hosting a contest to give one lucky winner a ticket to attend WIRE: 3-Day Retreat & Empowerment Event ($1,500 value!).
Your ticket includes all the activities for the three days, including:
All Trainings and Presentations
Multiple High-Level Speaker Sessions
Two Power-Networking Breakfasts
WIRE Networking Lunch
Welcome Cocktail & Wine Reception
Women in Real Estate Dinner
Coffee & Tea Throughout
Two Morning Yoga Sessions
Engaging Networking Opportunities
WIRE Gift Bag of Essentials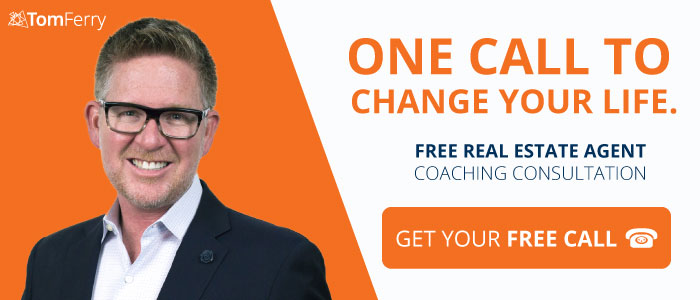 Ready to enter? HERE'S HOW…
WIRE Ticket Giveaway Contest
Create a video, upload to YouTube by July 22nd, and we'll announce the WIRE ticket winner on August 3rd.**
**Already purchased your ticket to WIRE? If you win the contest, we'll refund the entire cost of your ticket!
YouTube Video Directions:
In two minutes or less, tell us WHY you want to attend WIRE. Possible questions to answer:
The #1 challenge you face in your business/life
What you're looking forward to learning at WIRE
How your business/life will change by attending
Upload to YouTube with the title, "Tom Ferry, send me to WIRE!" (don't forget to mark it 'Public')
Click here to check out the latest video submissions on YouTube!
DEADLINE: Friday, July 22nd
Questions? Email JDeBry@tomferry.com
---