The Rich and The Rest

Real Estate agents fall into two unique groups, there's the 20% (The Rich) and the 80% (The Rest).  What really sets these two groups apart is "The Rich" cast a larger net. The agent or the team has 10 or more different ways to generate leads. They are talking to more potential clients both online and offline. "The Rest" are struggling with two or three ways to generate leads, they are selling a house here and there.
Ready to take your business to the next level? Click HERE to request a complimentary coaching consultation with a Tom Ferry coach.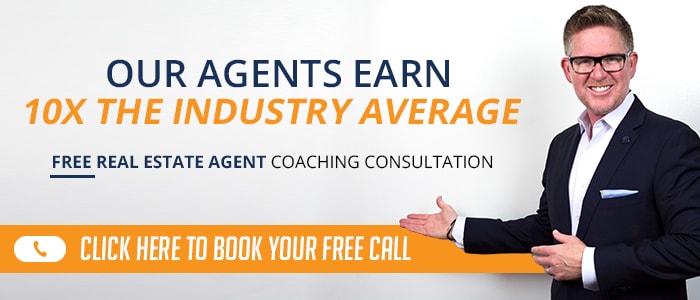 ---