The Interview with My Dad

For the first time in 11 years I took the stage with someone I admire, am grateful for and my biggest competitor….my dad.  What followed was an in-depth interview (moderated by Brad Inman from Inman Connect) about the ROI of Coaching, our relationship and what makes us uniquely different.  After watching, let me know what you think by posting a comment on my Facebook page, Instagram, or sending me a Tweet.  You know I'll respond.
*This is an unofficial video provided by Chris Speicher -thank you.  We'll post the official video once it's received.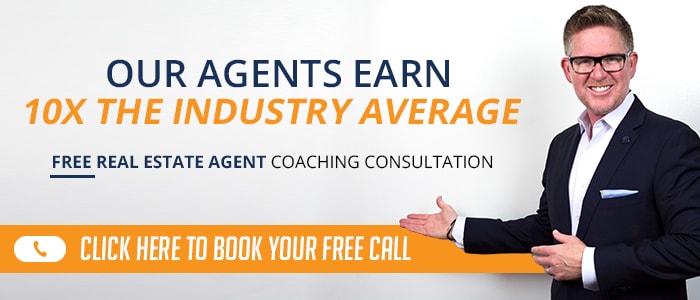 ---