Highlights from Tom Ferry's Sold Out Sales Edge Los Angeles Training Event

Did you miss Sales Edge LA? The event sold out quickly and with a packed house, the feedback from the event has been amazing! Check out the video, photos and comments from those lucky agents who were able to attend.
We know that a skilled salesperson always outperforms their competition, that's why our attendees got three full days of powerful, inspirational sales skills training from my friend and mega coach, Bill Pipes. Sales Edge LA at the Westin Los Angeles Airport February 24-26, 2015 had over 800 real estate professionals that joined us to help sharpen their sales skills.
Bill's content centers around the idea that "Because Knowing What To Say, Matters" and he taught how to master your sales persuasion and objection handling skills, how to dramatically increase your lead to appointment conversion rate and how to bulletproof your listing and buyer presentations.
There was something for everyone, from the beginner agent to the veteran. 93% of agents in attendance said they would recommend Sales Edge to their friends and colleagues and over half of the attendees are estimated to make over $150,000 GCI this year.
If these are areas you feel that you need improvement in then don't miss out on the next Sales Edge events with Bill Pipes in Seattle, Atlanta and San Francisco.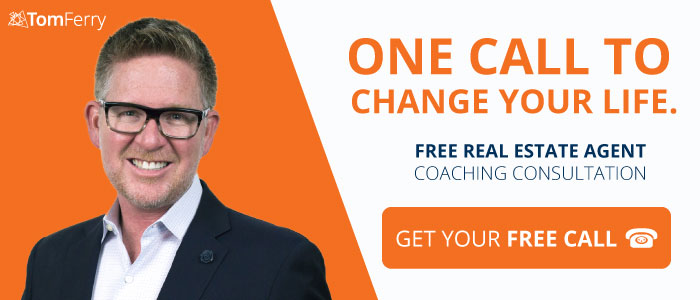 What Our Attendees Said: 
"Thank You, Bill Pipes, for a knowledge packed Sales Edge! Obviously, you gave us the best scripts ever!! Not only that, you showed us line by line exactly how you like to say them to make them impactful. We are forever grateful!" – Winnie Leung | Winmark Premiere Real Estate
"Anyone who is looking to better their business, build their confidence and grow their knowledge should attend!" – Lynn Aglipay | Keller Williams Palos Verdes Realty
"The best 3 day sales seminar put together." – Michael Chavez | Lotus Group Real Estate
"Thank you Bill Pipes for an inspiring 3 days! My listing presentation, business and life needed this event at this precise moment and I'm grateful for the energy, master and fun you brought! – Paige Fingerhut Charnick | Beach Equities
"A 'must' for every realtor who wants to succeed in today's real estate market. Concepts and tools that are easily applicable and effective for successfully representing today's buyers and sellers. Creating a new brand of realtor that meets and surpasses our modern client's expectations." – Serena Scott Thomas | Ewing Sothebys International Realty
Click here to learn more about our Sales Edge events. Early Bird pricing is available for a limited time! Don't miss out on this great opportunity.
---