See Our WIRE Video Submissions (UPDATE: See Our Winner!)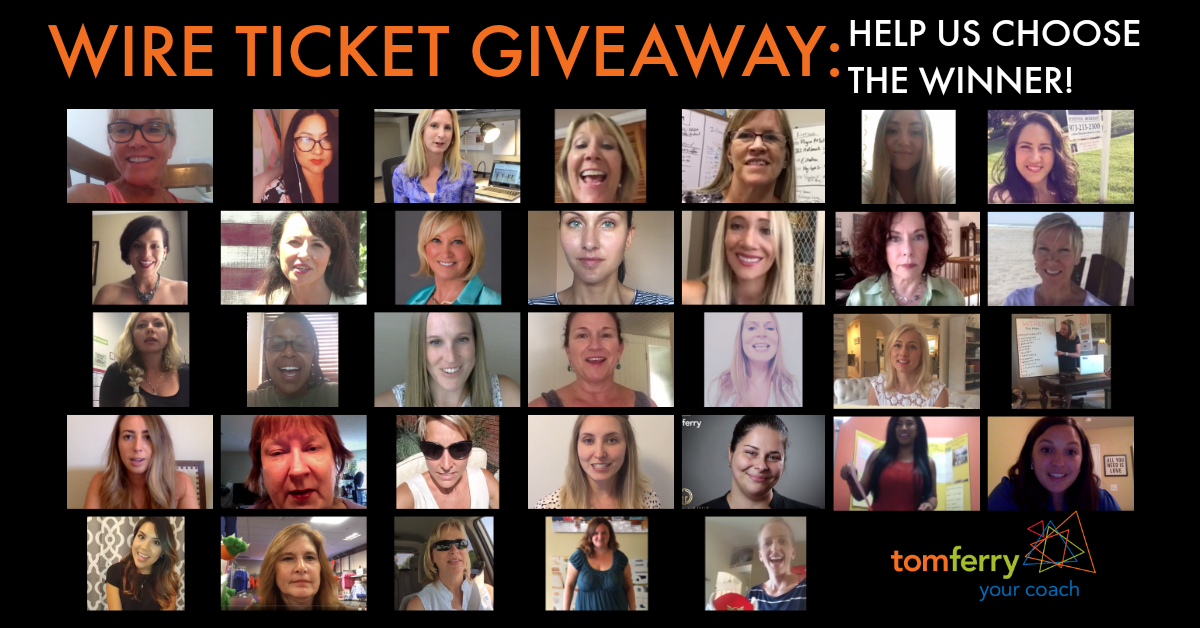 A few weeks ago, we announced our WIRE Ticket Giveaway.
It's pretty simple … one lucky winner will WIN a ticket to our Women in Real Estate: 3-Day Retreat & Empowerment Event.
Good news is, we received over 30 video submissions for this giveaway!
Bad news is, we think every one of them is AMAZING so we're having trouble selecting a winner…
Here's where YOU come in.
We'd love your input to help us choose the winner of the WIRE Ticket Giveaway.
Check out the playlist on YouTube and then leave a comment at the bottom of this page.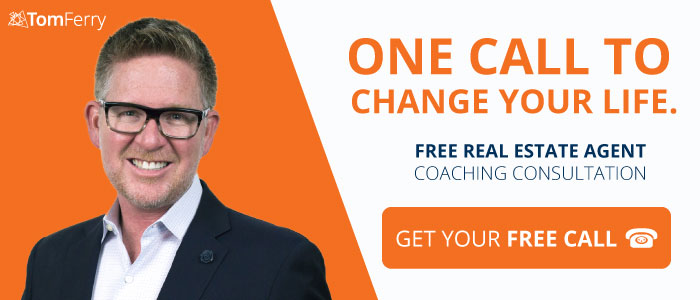 ***UPDATE … We've chosen a winner!
A big congratulations to Sarah Arnold, who was selected as the winner for our WIRE Ticket Giveaway.
Check out her winning video below:
Want more information about WIRE? Learn more here:
Did you have a favorite video from all of our video submissions? If so, leave a comment below with your favorite(s)!
---