How To Get The Best Summit Ticket Price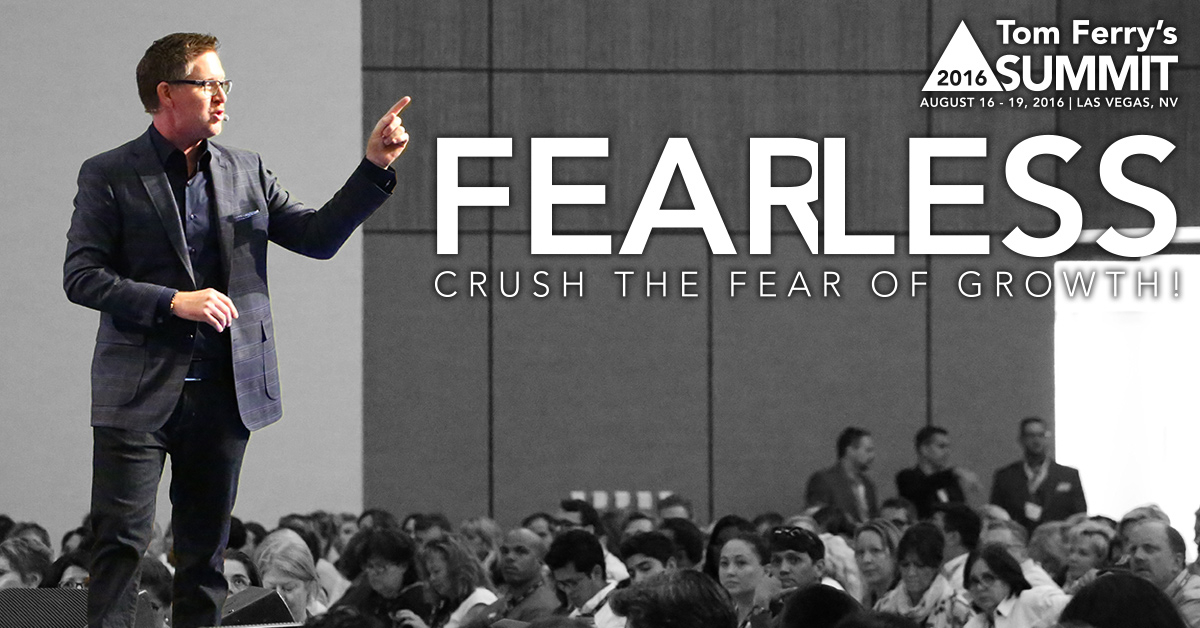 Has this ever happened to you?
You know you want to book something important like a flight, buy a concert ticket, rent a car, etc.
Essentially you've made plans to make plans – but you keep putting it off. 
Then, you wait so long that the prices go up. Or worse it's sold out!
Don't you hate when that happens?
Maybe you know you're coming to Summit.
You've made plans to make plans to come to Summit.
But you still haven't got your ticket!
We've received so much incredible feedback from this year's Success Summit theme that we're anticipating tickets will sell out sooner than ever.
What are you waiting for?


Until May 10th we are offering the best price possible to reserve your spot for the Summit!
The theme of this year's event is "Crush The Fear of Growth".
Tom is 100% committed to teaching you how to once and for all breakthrough your self-imposed glass ceiling so you can earn the money you deserve.
Here's When Prices Go Up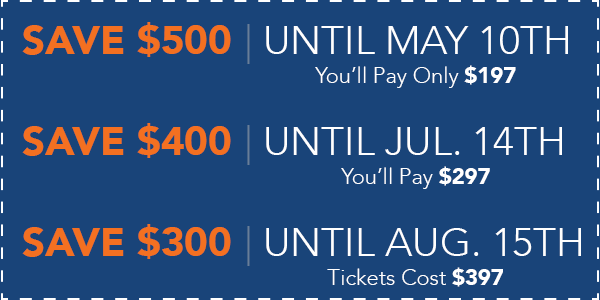 We hope to see you at this year's Success Summit in Las Vegas from August 16th – 19th.
Don't miss these 2 videos from Tom to learn exactly how you can become a Fearless Agent at this year's event.
The normal cost of a Summit ticket is $697 so don't wait to cash in on these great deals.
CLICK HERE to reserve your spot for the lowest possible price.
On top of that, we've also negotiated great room rates at the event hotel the Mandalay Bay to save you even more money!
---