HONORED AND GRATEFUL TO ONCE AGAIN BE IN THE TOP 100

Every year Stefan Swanepoel, respected trends analyst and best-selling author, brings new insight to the multifaceted real estate industry by publishing the Swanepoel Power 200 list.
If you're not familiar with the list, it's the most comprehensive ranking of influential CEOs, Thought Leaders and Senior Executives in the residential real estate brokerage business.  The team analyzes over 1,000 individuals and ranks them based on their personal influence, their tenure in the industry and the organization's significance and contribution to the industry.
Power is in no way my motive for doing what I do.  I am simply very passionate and dedicated to giving the consumer a better real estate experience and to be recognized for doing what I love is something I am very grateful for.
Being listed #3 in the new Thought Leader category behind people I admire and respect, Brad Inman and Stan Humphries is a true honor.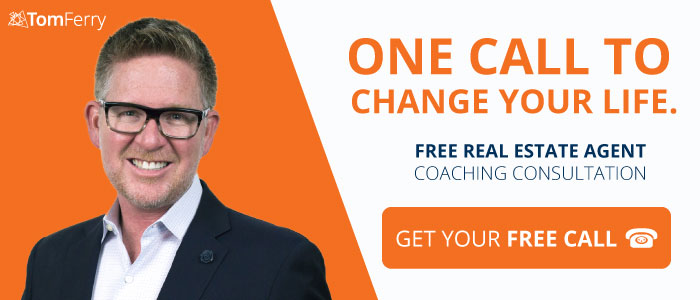 A big shout out to all my friends and colleagues and thank you to Stefan and his outstanding team!
2015 marks an enormous year for us with the introduction of our brand new skills focused events called Sales Edge, our first Team+ Coaching Program, a fresh video training series called the #TomFerryShow and the largest Success Summit in my company's history.
Here's to 2015 – The Best Year Ever!
Press Release: Online News Room
---