Announcing Tom Ferry's 2016 Success Summit Theme
Tom Ferry's Success Summit is the ultimate real estate training event for any agent who is serious about building and sustaining a successful career in real estate.
Attended by more than 4,000 top producers from all over the country and Live Streamed to over 35,000 agents around the world, Tom Ferry's Success Summit is the best.
If you only attend one real estate training event a year, this is it!
Every year, we think long and hard about the perfect theme for the event.
In past years we've had: #Unstoppable,  Be Inspired,  BreakThrough, Think Big. Act Bigger., Break The Cycle, Get Your Swagger Back, REengage. REfocus. REcharge
We are excited to announce the 2016 theme!
CRUSH THE FEAR OF GROWTH
You get into real estate because the opportunities are limitless – no commission caps, unlimited days off and the satisfaction of helping people become homeowners.
But somewhere along the way many agents get comfortable with where they are and settle into a self-imposed glass ceiling that limits their growth.
"I have to work every weekend, I can't hire an assistant, I'd be happy to just make $200k in GCI, etc."
We are in the middle of one of the best real estate economies in years … yet still too many agents aren't earning what they desire.
The fear of change and the unknown can be paralyzing.
Stopping you from achieving your greatest goals and dreams.
That's why at this year's Success Summit Tom will teach you how to crush the fear of growth and become Fearless!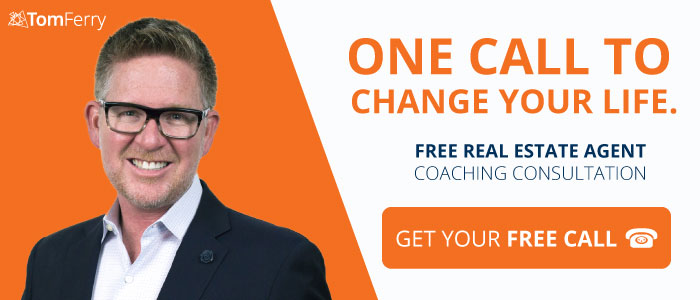 TOM'S PLAN FOR MAKING YOU FEARLESS
"At the Summit I am going to teach you how to build
the right infrastructure,
the right processes,
the right marketing
and the right mindset
so you can breakthrough your self-imposed glass ceiling and once and for all become Fearless!"
CLICK HERE to reserve your spot for the lowest possible price.
---