2017 Summit Vegas Travel Tips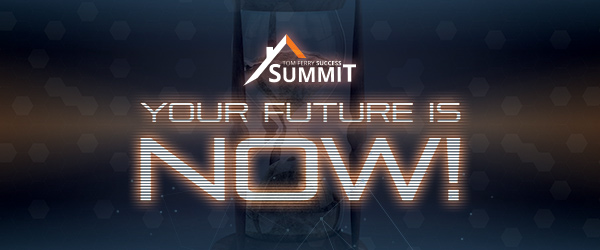 I hope by now you've heard of my favorite event of the year the Summit!
All year long my team and I are planning for this event, because we know the impact it will have on thousands of top agents just like you!
The 2017 Success Summit will be held at the MGM Grand in Vegas!
You and both I know that there are some great deals to be had for Vegas, and there is still time to get your flights and hotels.
But the time to get your tickets before prices go up is running out.
Here's what you need to know…
The Good: Cheap Flights to Vegas
As you can see in the graph above, you don't have to worry about waiting to purchase you plane tickets.
Will it be in hot Vegas? Probably, but the event will be air conditioned!
If you haven't booked your rooms yet, my team has reserved a block of hotel rooms for you at the MGM Grand (prices are as low as $99/night).
You can get your rooms via the MGM website, or call 877-880-0880 and mention that you are a "Tom Ferry 2017 Summit Attendee."
The Bad: Ticket Prices Are Going Up
Don't be that agent who waits until the last minute to buy their ticket!
Ticket prices will be going up soon, and I want you to take advantage of our early bird pricing.
Listen, I know that depending on where you are coming from travel can be expensive, and because of that I wanted to offer you a special discount on your in-person tickets.
Type in the coupon code "TF100" at checkout to get $100 off your ticket.
This is the absolute lowest ticket price available, and prices will be going up soon.
The Ugly: Tickets Will Sell Out
Has there ever been a time when you waited too long and missed out on something amazing?
Every year Summit sells out and I don't want you to miss out this business and life changing event!
Get your tickets today and be sure to you use the coupon code TF100 to lock in your savings.
Stream The Summit
Can't make it Vegas?
Not to worry, we have an option where you can stream Summit live from your cell phone, computer, or tablet.
Reserve your LiveCast access today!
---